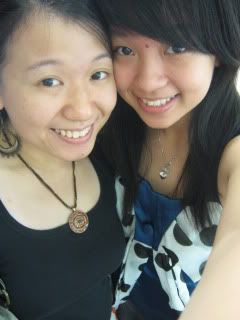 Qian came to pick me up at around 2pm and we went to OU to hang out. =) then she dropped me off at curve at 5pm..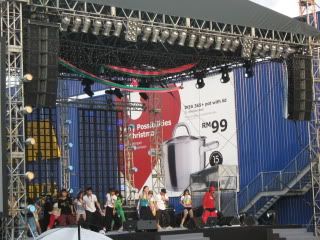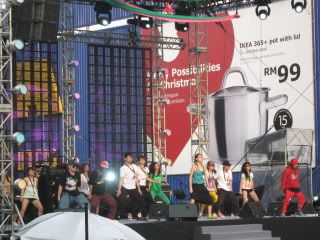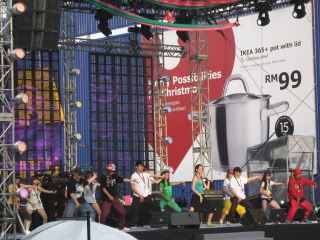 Saw rehearsals going on! i was there alone for quite a while.. 1 hour plus i think.. coz everyone else were stuck in a jam. haha..

then i bought tickets for me,benroy,nick,joe,aaron and li nar to watch the vampire's assistant at 7.45pm! while nick, bb and i waited for aaron they all.. we had dinner at Mc.D! =) GUESS WHO I SAW?!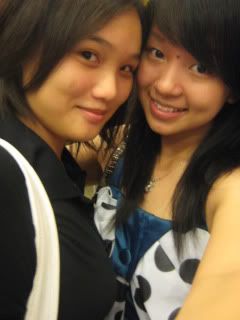 I saw Marilyn Darling! i was lining up when i turned behind.. suddenly i saw a girl pointing to me and shouted "darling!" hahahaha.. then only i realize it was Marilyn. =P hahaha so happy to see u larh dear! u know how much i miss you?! it feels like i've not seen u in millions of years! =)
then 3 of us went to watch the movie first. coz the other 3 were late. so i left their tickets with the ticket guy. hahaa. =P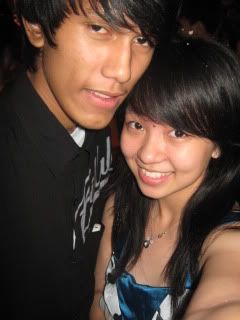 Aaron!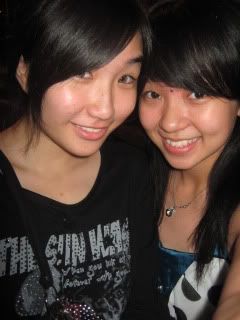 Li Nar!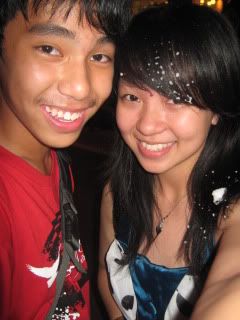 Nick! Yesh. i kena spray so fast. wanna know whose da culprit?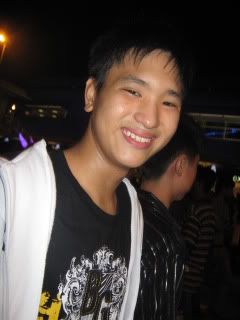 Tadaa! ZECH CHAN! lol. while we were watching movie he sudd msged joe and said he was here! so yeah he waited for us to finish the movie. we didn't know he was coming. it was a sudden thing. xD so he had to wait for us to come out from the movie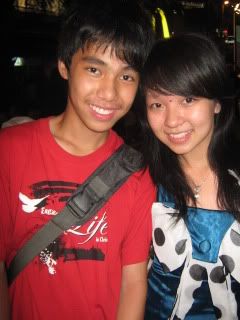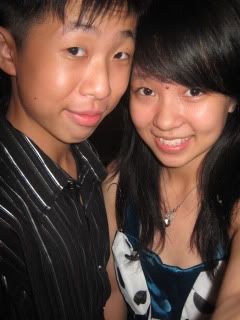 My two Didi. =)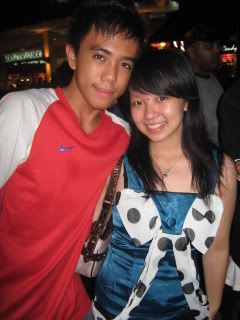 Joe!! =)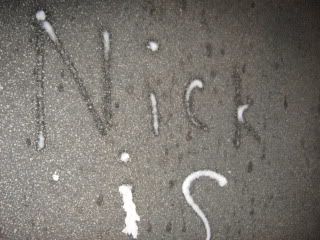 =.=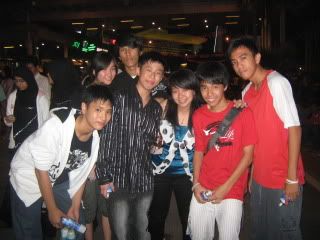 the group! =)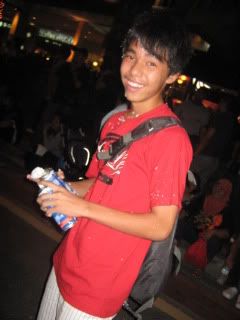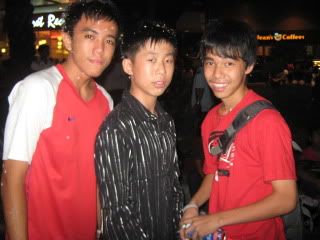 haha wht la they all.. so fast start spraying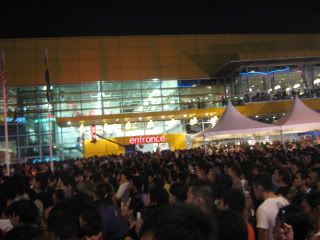 the crowwwd!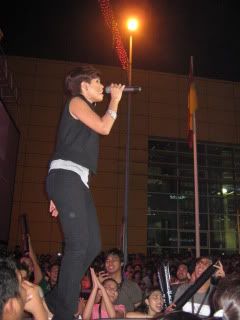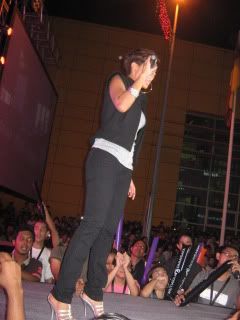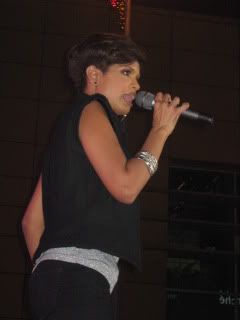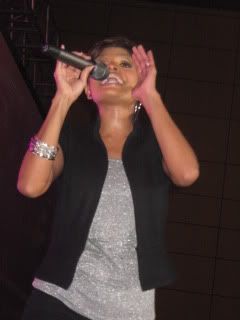 Jaclyn Victor! she was the best performer for me that night! =)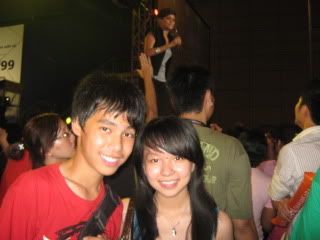 See Jac right behind us? hahah. we were way behind at first, and when some artist wanted to pass by, those RELA ppl were blowin the whistle askin ppl to give way. so Nick and I went right behind the two first RELA guards. xD everyone were staring and thinking which artist are they?! ahahah! yesh! we were walkin infront of the artist. =P lalala~! then Mum and Dad were in SectoR A right infront the stage! only ppl with passes can go in. but mum asked the guard to let us in! so yup! we were right at the stage! wheee! so near i could've pulled Jac's leg. =P awesomeee! too bad the rest of the group went to makan! =P they left to eat when the best performer was about to perform. wht a waste. =/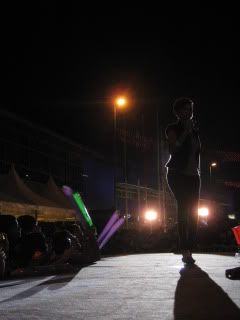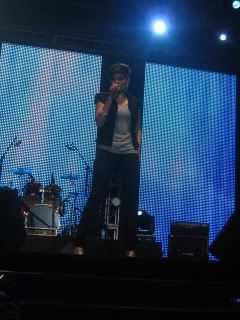 love this shot! =)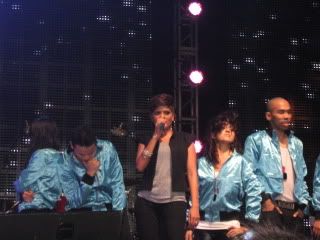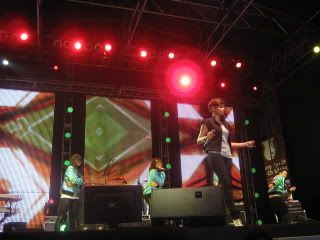 I got a feelin~ Wooooohooooo~!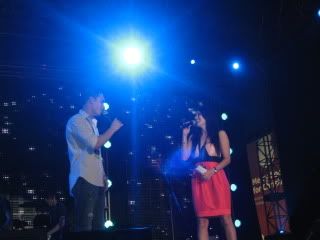 the emcees!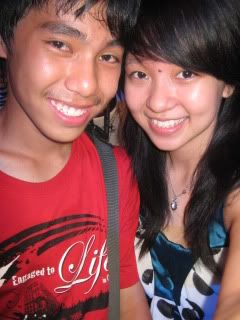 we sho happy! hahahaha =)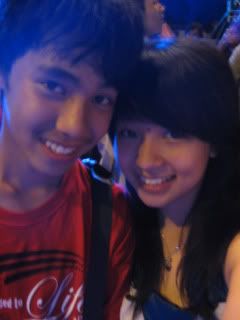 Love this pic! =)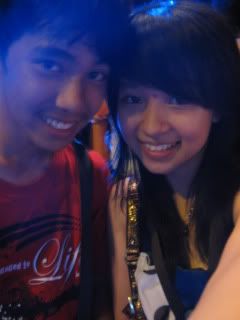 Di!



woot! sector A!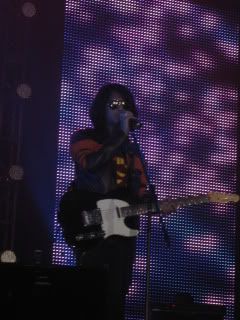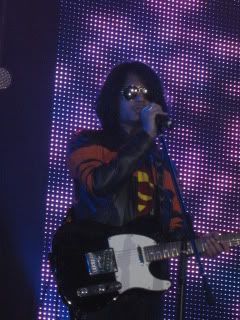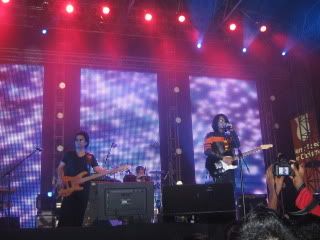 Faizal Tahir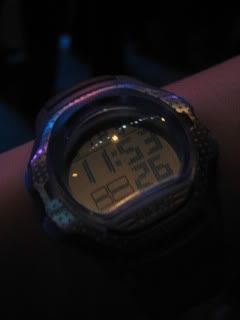 7 minutes till countdown! =)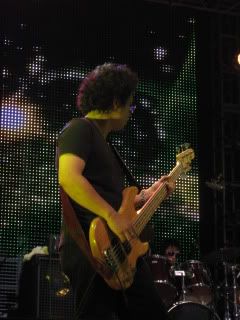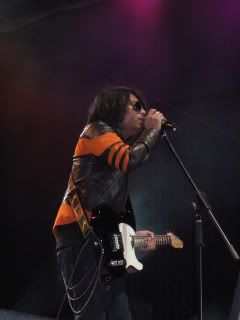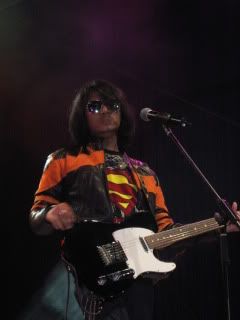 So ngam. he turn then i snaped! haha.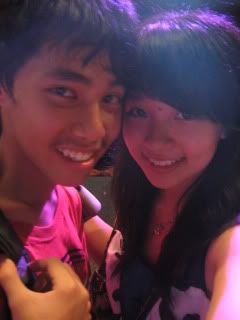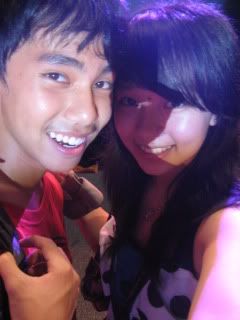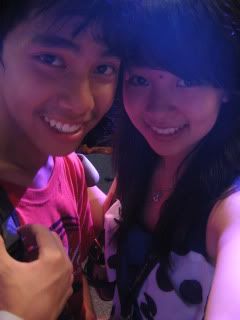 Love the lighting!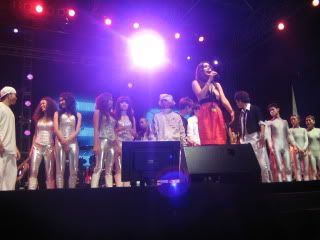 and the countdown began!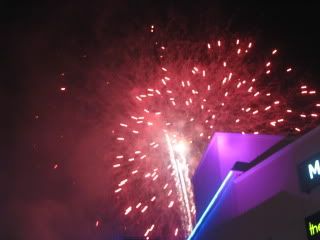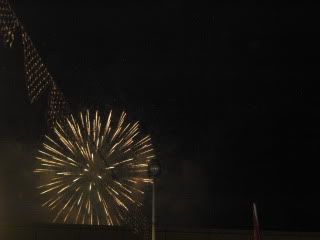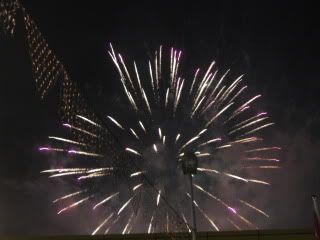 Beautiful! =) even more beautiful when you're appreciating its beauty with your loved ones. =)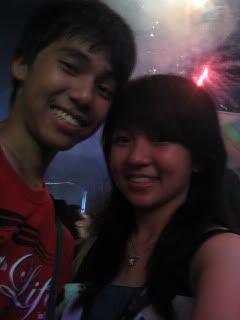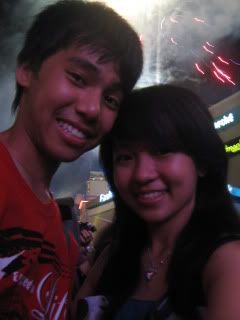 fireworks above us! hehe. =)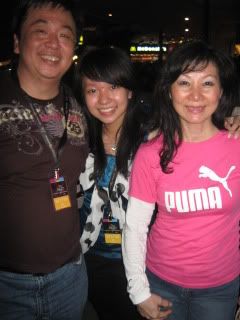 Daddy and Mummy! =)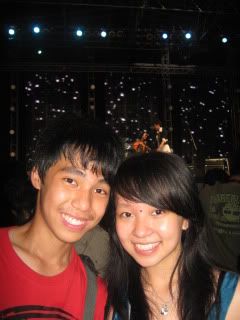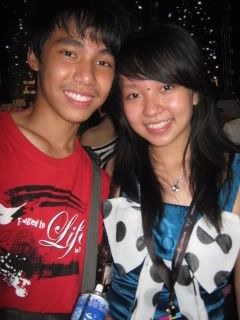 2010 edy! =)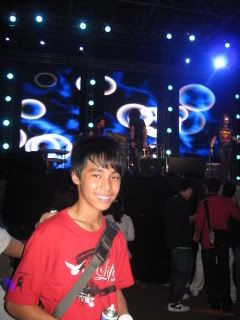 sooooo near the stage. soooooo not crowded. soooooo cooling. =P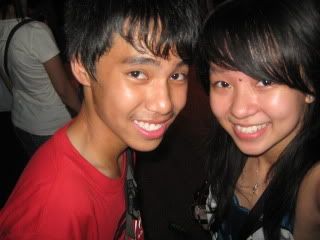 Then Di and I went to meet up with the rest of the group behind..but they were buying Mc.D and the party had just begun!! so Bb,Di and I went to enjoyyyy the partay! hehe. =P



Kena spray by strangers. xD i only sprayed foam on Bb and Di leh! so innocent. xD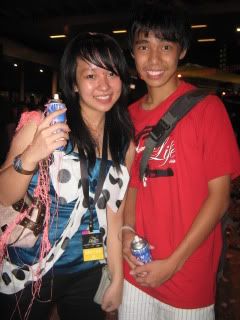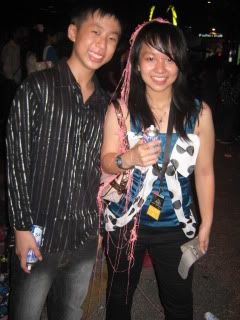 hahah strings from strangers. =P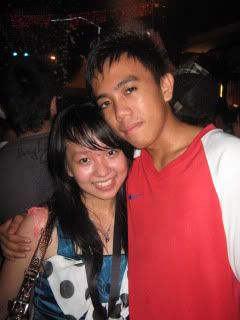 joe happy 2010! =)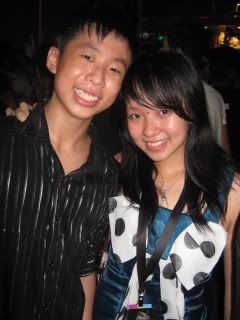 BB! dun so down! at least we had fun after that right? =)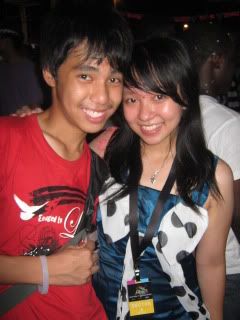 Di so glad u came! =)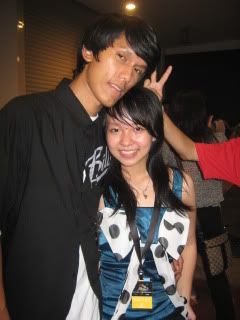 Aaron happy new year!! Glad you came! =) glad you had a blast too! hahahaa..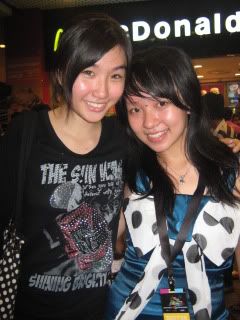 Li Nar nice meeting you this year! =)



Us minus BB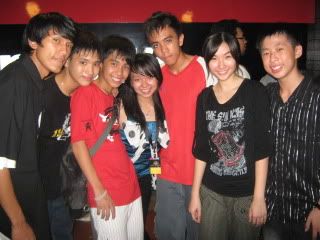 Us. =) Love!



So yup. Daddy was so nice. he offered to send them to the kelana jaya lrt coz all of them was using lrt to go back and they wanted take taxi but it would've cost a bom. so daddy fetched them. dunno why end up they all went church. then li nar's dad fetched them to bukit jalil where aaron's car was. while me,mummy and bb waited at the curve.. =)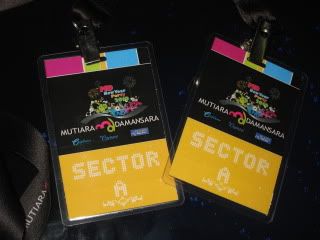 Awesome and the Best countdown for new year's eve i've ever had so far! like i said in my previous entry, its all coz of the people! i was with people tht i sayang alotttt! =) and they made everything better in every way! =)
I LOVE MY START OF 2010!
xoxo