Hey Chelsea.~! i hope u had a memorable sweet sixteen. =) Take care of ur new 'family member' ho! hahahaa.. =)

After work.. chan wan kor fetched me to the curve. thank u chan wan kor. =) then went to redbox.. curve.. =) maaan.. u shud visit the curve. their christmas decorations are already up! and they're just simply b-e-a-u-t-i-f-u-l! =) i love christmas..! =) wa. i just realized the amount of smileys i've already used. xD neways. here are the pictures. =) *again. =.=*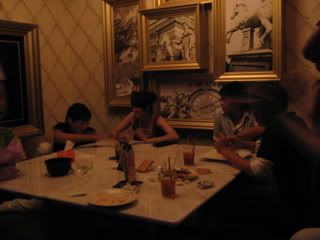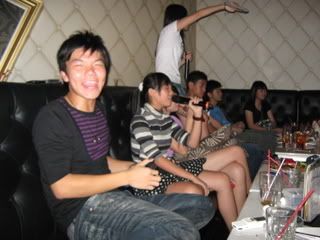 Parkson was posing. and i said "poser!" then he "WHAAT!" *snap* nyahaha. ;)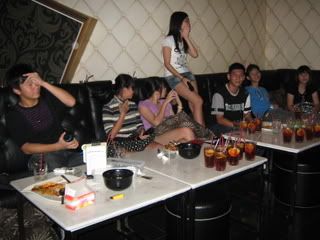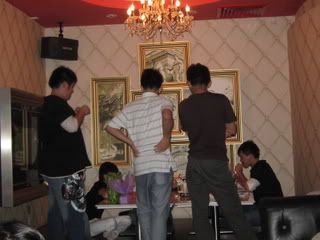 butts? =.=



kar fai.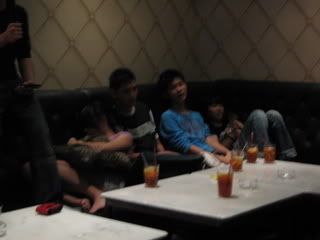 jiayi.lyn.earnest.maggie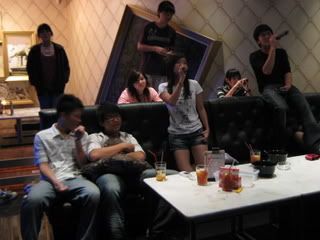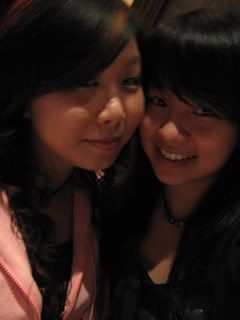 rachel.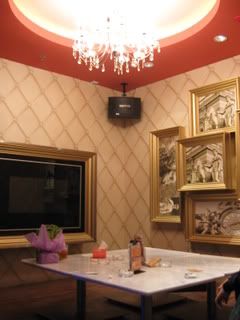 the room deco is shoo nice. =)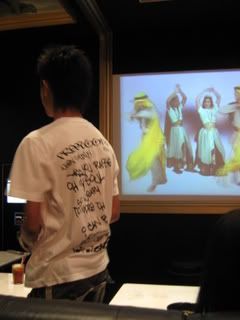 birthday boy kena sabo. xD they made him sing a tamil song.
*

he sang it reli reli badly. LOL. shhhh. =X

*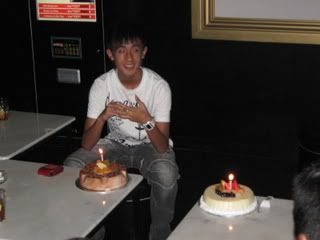 Then we suprised him with 2 cakes! =)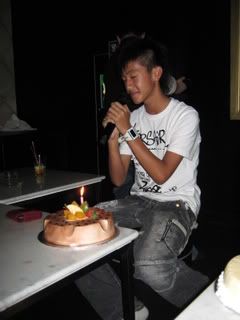 making his 3rd wish. ;)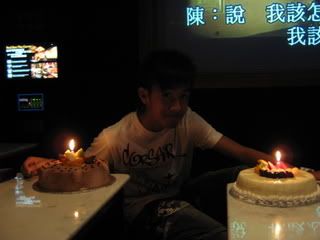 Dark. but nice. =)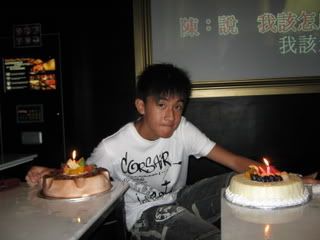 terpaksa use flash. lol.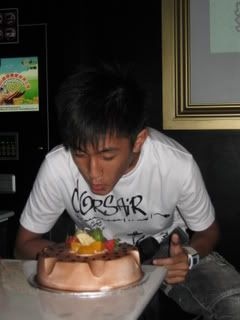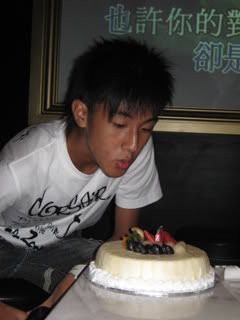 Blowwwww! x)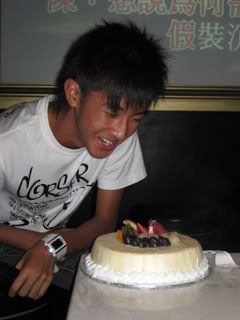 he couldn't blow off tht one candle. =.=! xD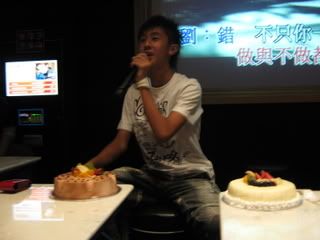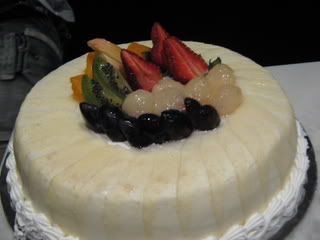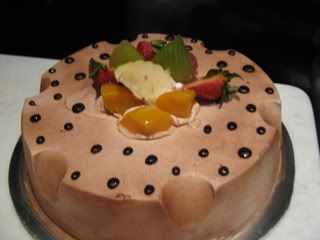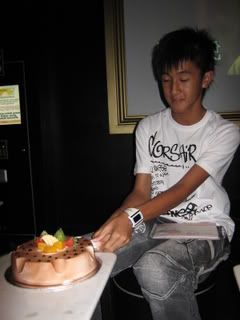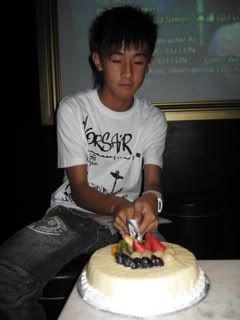 cut cut cut.!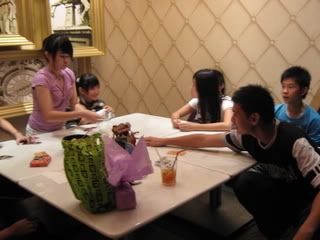 playin cards? lol



lyn yie! super dark. lol.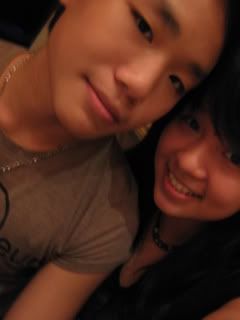 leb leb! saw him just nw when i makan-ing lunch. haaa.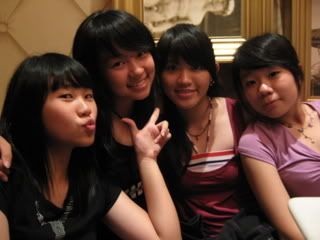 maggie.celine.weekee.jiayi. =)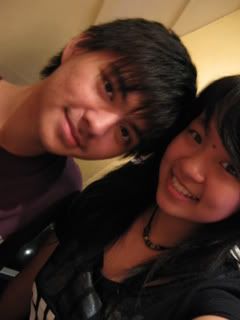 Kok sime.. this was the first snap we took. and i realized tht it was okay alrdy actually. we didn't had to take so many. HAHA. =P


SIMEH! nyahahaa. =P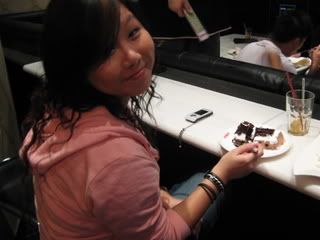 Makan-ing!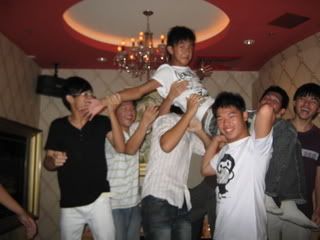 they were abt to thorw the birthday boy on the floor. LOL. nah i'm jokin. they just.. dropped him. lol. bad enough. =P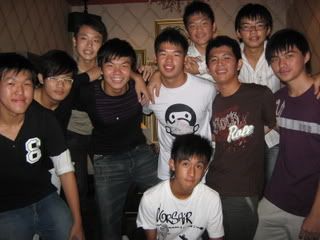 Da Dudes.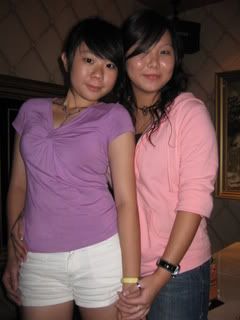 Jia yi and Rachel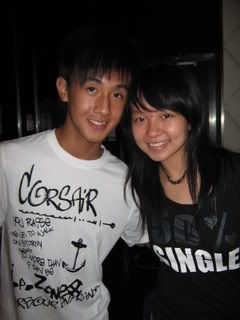 Chelsea & Celine! Da birthday boyyy.. haaa.. U SEE. smile with teeth nicer rite. haha.. =)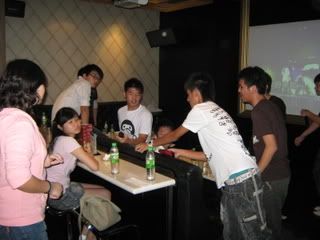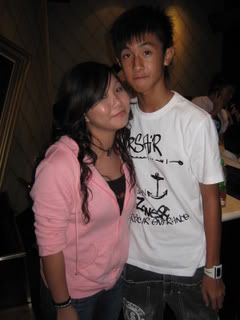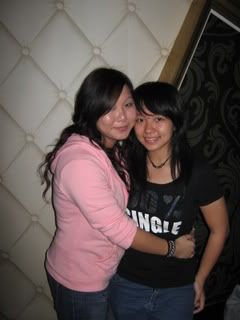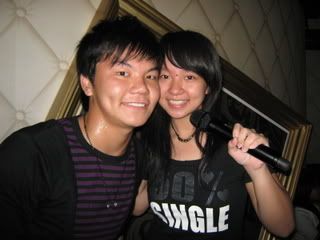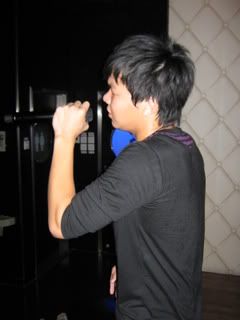 Wai King. =)
Here are some pictures of the christmas decos. =)

i loveeeeeeee this picture. SHO CUTE!

work was okay. this whole week.
but i encountered some probs on sat.
ahhhhhhhh.. =( sigh. . . .
Gotta clear the mess i made by monday.
i guess u reli cant afford to make any mistakes..
when ur doing ALOT of printing.
the slightest mistakes would make ur life miserable. LOL.
especially when the printer prints so friggin slow.
Haiz. nvm.. working till the 4th only. this thurs..
And on the 5th i'll be attending this Bboy workshop..
with Bboy Choco from taiwan! wheee~!
According to Leb.. he's one of taiwan's top breaker.
kewl kewl kewl. cant wait~! ^^

I wanna go to IO camp... CHC KL's highschoolers camp.
15th-17th dec. But am still thinking whether to or to not.
and and and i wanna watch TWILIGHT!!!!!!!
blarh. cant wait cant wait! =)



If we could have any dream.♥