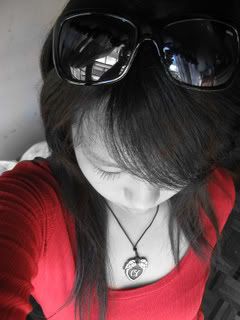 Love doesn't make the world go round. Love is what makes the ride worthwhile.
Heya Darlings!
Yesh.. I did not have to wait long for the bus today..
Waited but not for an hour..
But i waited for half an hour to catch a bus back.
Public transports. Hmm..

Anyways! i aint gonna be ranting abt public buses or Taxi drivers tht rips u off. =P
I just wanna say how much I miss so maaaannyyy people!
Mainly, My Family back in Jb. =)
I cant wait for the March Hollies to arrive!
I wanna go back to JB and give mum a suprise visit when she's working. =)
I love you ma! =)
While i was washing my face in the morning before gettin ready for school, this flash back came into my mind. A Story actually. =)
It was the eve of easter. The clock stroke 23.00. but 3 little children and their mummy were still up doing some handy crafts. Bookmarks mainly. they used simple materials like cardboards,crayons and magic colour markers! Despite how tired they were, they stayed up till early in the morning to make as much bookmarks as they could possibly finish. The next morning, Easter arrived. The 3 little children brought all the bookmarks they made to church so that they could sell it. They sold each bookmark for 1rm. It wasn't much, but it was one way they thought of to collect enough money so that they could buy their PJ t-shirts from school that cost 17rm. They didn't feel discriminated, no. Neither were they shy. Infact, they were pretty Proud of themselves for earning their own PJ tees. =)
Yeh, This story suddenly flashed back in my mind all of a sudden.
i've no idea why. haha.. hmm.. =)
All i know is that, it made me smile. :)
And i realized something so important abt exams that we all dread to face. Exams actually makes u realize how unprepared you are, how weak u are at a certain subject, and which part of the subject that u do not understand. It makes u realize How hard u've been working or how much u've been slacking. It wakes u up and tells you.. "Hey, Your effort is Not Quite Enough" i guess thats the scary part of facing exams. We dun wanna face exams cause we dont wanna face reality yo. =P
Anyways! i was looking for some shoe pictures the other day to put the suitable one in my wants list. TeeHee. U cant possibly describe wat kind of shoe u want with words right?! not for me i cant. =P And i found some good and weird pics. =P Check it out.!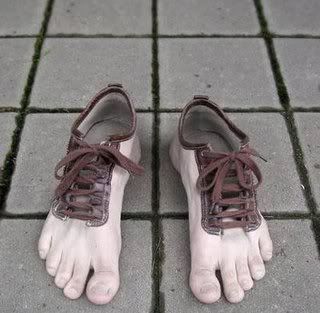 #1
Eyerrrrr! Human Feet Shoes! ITS NIKE BTW! ALL THE PICTURES ARE!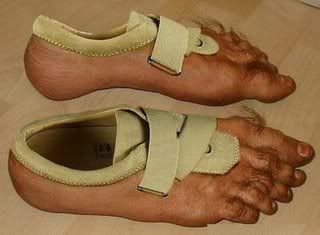 #2
THIS ONE MORE EYERRR! GOT BULU AND HAIR AND THE TOE ONE WEIHHH! =S ewwwy gewwwwyyy! I think they like to be bare footed or smth. =.= but they cant! coz it'll hurt! thus, the shoes. =.=...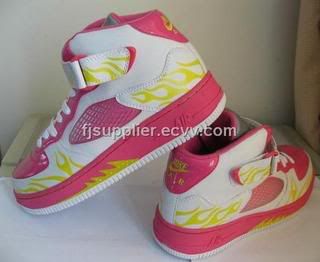 #3
YESH! I waaaaan this kind of design! but not the colour tho. got yellow. EW.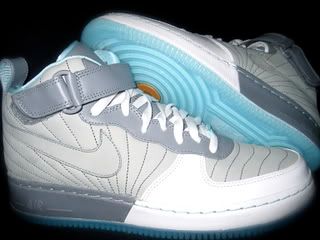 #4
Yeeeeh! this colour nt bad. but cant really see the design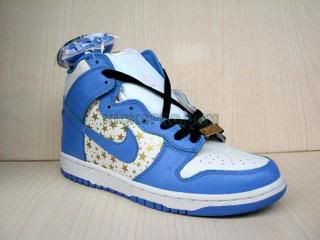 #5
Hmm...?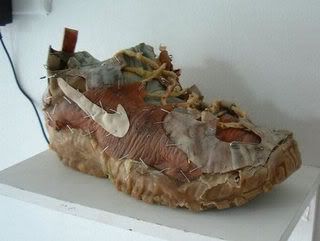 #6
.................. I dont even know if its REALLY NIKE. it looks like................. better nt say. =.=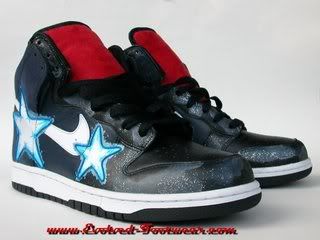 #7
Nt bad.but like gt smth wrong with the colour. =.=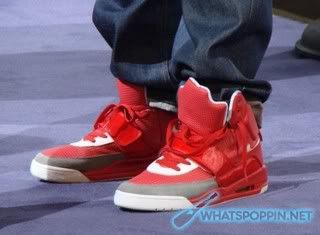 #8
YEAH! Macam Ni Larh. Style Cantik. ;)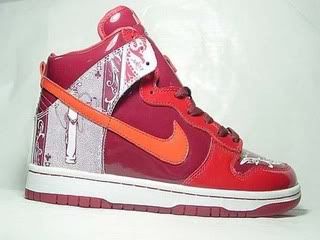 #9
so-so?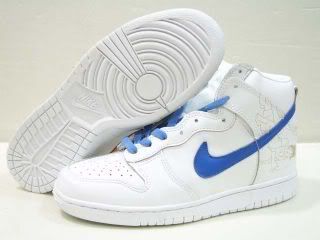 #10
YESH! This. Is. It.! x)

I personally liked #3 (Design Only),8 and 10.
I think 10 rocks the Most. :)
But #3 is a different kind of design. So it rocks too. ;) hee. ^^
Anyways I gotta ciao.
With Love! :)


Live Today as If you were to Die tomorrow. ;)