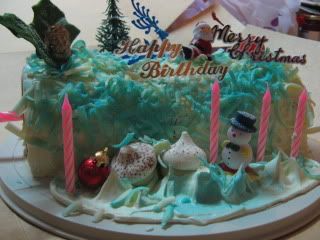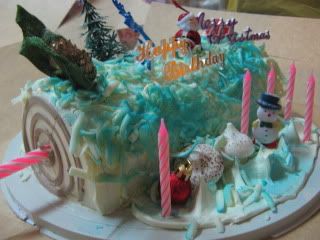 On Christmas i celebrated the birth of Jesus Christ. =) But on the very same day i celebrated the birthday of My dear cousin, Mun Yi! =) cute right the cake? hehe..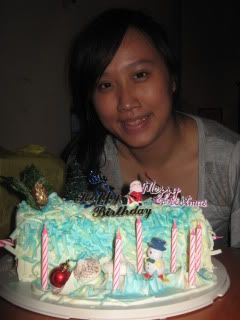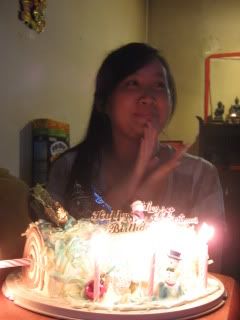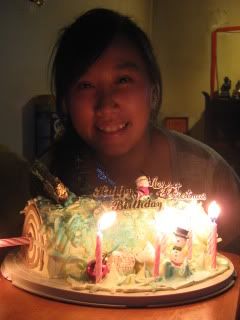 i hope u had fun mun yi! wo ai ni!!!! =)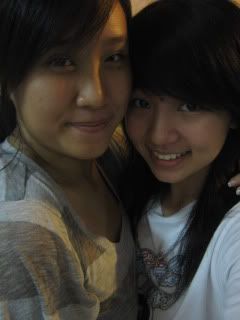 No seriously. wo zhen de ai ni =)
Then the very next day, i went to work! for a day. =) as an intern in event managing! i was assistant of backstage coordinator for the day! went to Stadium Malawati Shah Alam at 8am.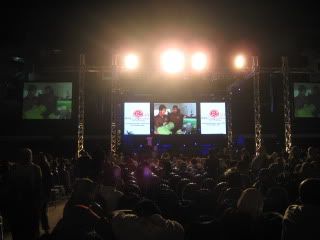 The stage and part of the crowd. =)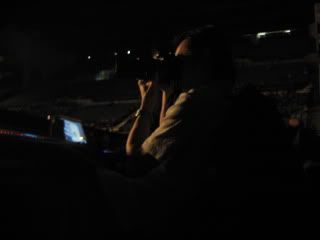 Peter/Maxx. he does the lighting! =)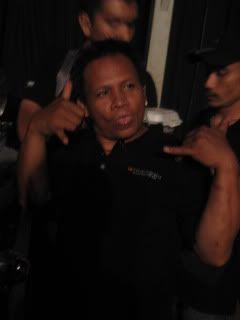 Man! incharge of Logistics!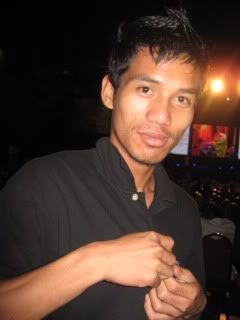 Wan! logistics crew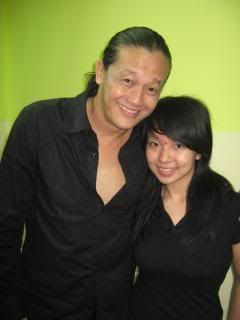 Then there was Ady Wow. a local artist who sings beautifully with awesome guitar skills! =)



Suzan, his wife! =)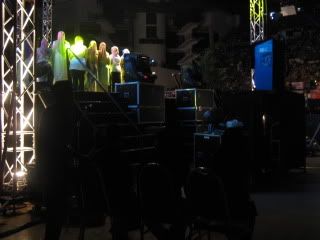 Backstage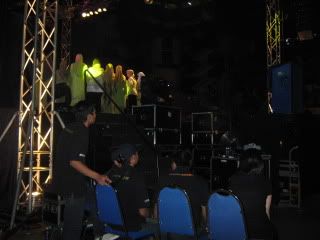 some of the backstage crew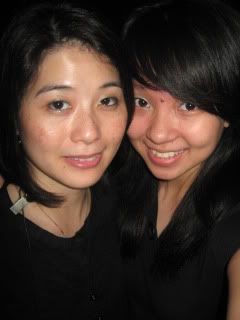 Daphne! my backstage coordinator for the day. =) i was her assistant.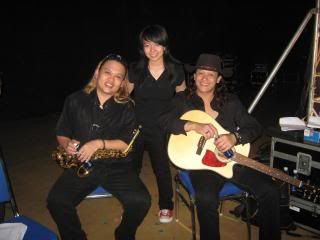 Ady and His musician! =) Ady is just so humble and friendly! =)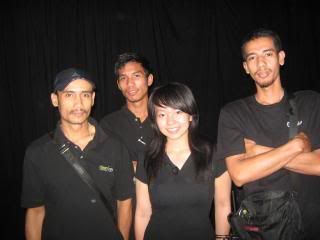 Shah,Wan and Eddie. Backstage crew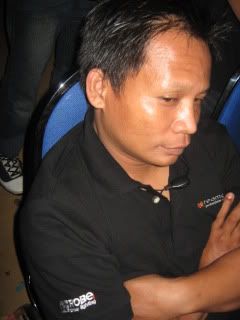 Funny guy Man is. =)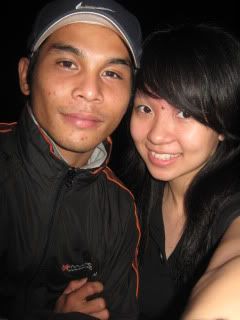 shah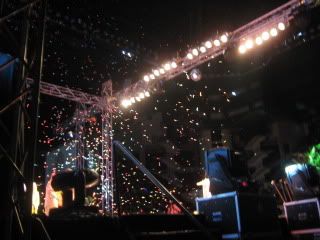 Comforty. lol. we hated those everytime they suddenly pop up. coz it gives us a fright every single time. hahahaha.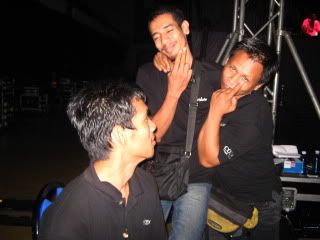 Playing around. =P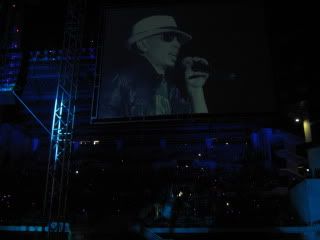 Then there was Amy from Search! =)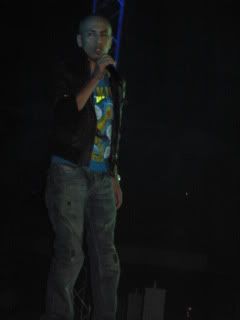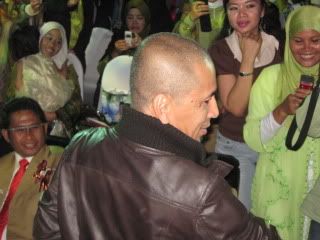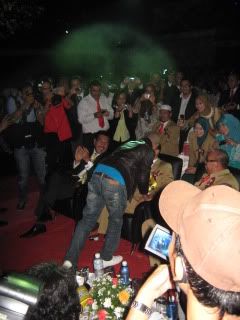 He is already 52 but he is still so fit and macho! hahahahaa.. his biceps fit man! =P and his voice still so nicee!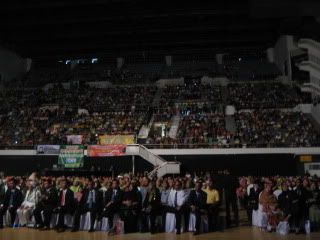 the crowddd! =)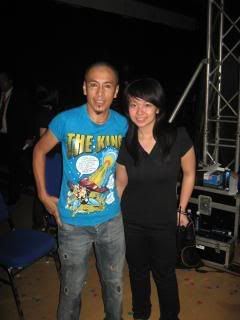 Woo woo! Amy Search! hahaha. thats the fun part bout being backstage i guess. =P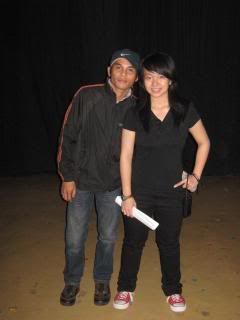 shah!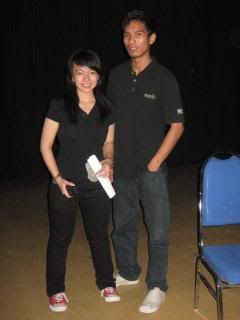 wan!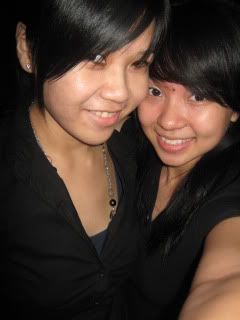 Steph! she made this happen! =) she's sharon's friend who hooked me up with this event! =)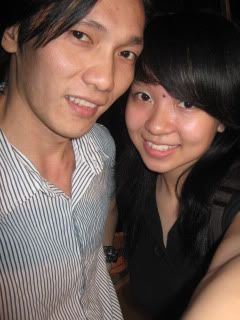 Maxx! the light guy. lolll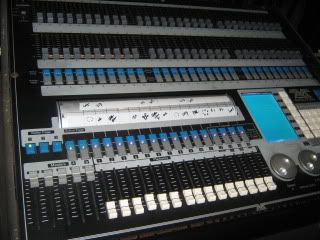 And here is his money makin machine! =)

So yeah my day was great and i had alot of fun. This event was everything i imagined about event managing! i just didn't think i'd be able to experience it that fast! Mawi was the first to perform. but yeah.. when you're on the inside. you get to see the Artist true colours. true attitudes. and believe me, you dun wanna deal with them! haha. well, some of them like *ahem* was pretty LC la if u ask me. but ady wow was super humble and friendly. super lovable! =)
Ahem doesn't even sing well. wonder where the fans fancy him. =P anyhoo! it was great! felt weird u noe. a 17 year old handling artist and all. giving them ques and instructions. but it was pretty cool! =) Sadly, i wont be working with them edy. the boss did offer me a job to work with them next year coz i guess i did well ! =) yay! haha. but sadly coz of certain things, i'm not allowed to take the job. so i'll be looking for another job while waiting for results. =(
But hey hey. when one door closes, another opens! :)
I'm happy i got to experience it at least!
awesome really. ;)
xoxo